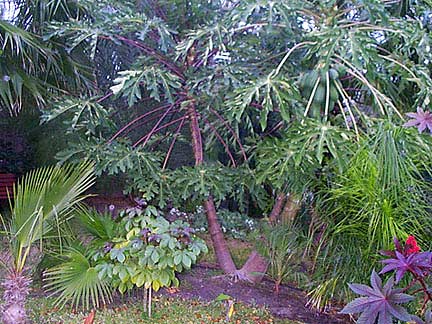 Carica papaya
Food for the critters during the cool South Texas winter.

| | |
| --- | --- |
| Back to the last Image | To the next Image |
To Green Thumbs Main Menu PT2

To Green Thumbs Main Menu PT1
BACK
To Winter Page 1
All Images are the Property of G. Gaelen Meiser and are protected by Copyright.
No Reproduction Of Any Kind, Either Electronically Or Mechanical, Is Granted Without Prior Written Consent.
© Copyright, 2000 G. Gaelen Meiser - All Rights Reserved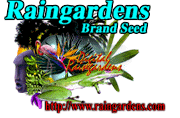 Now is the time to be thinking about "SPRING". Check out the NEW SEED for 2001!